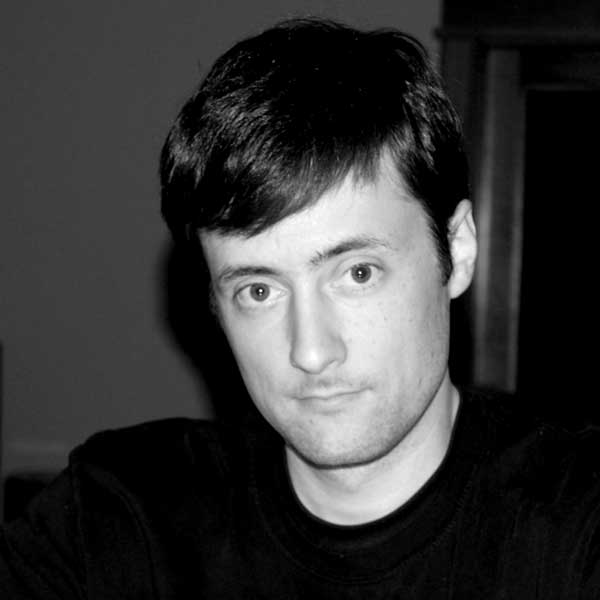 Born in eastern Tennessee, J.P. Beaubien now lives mostly in his own head though he sometimes crashes back to reality in the city of Knoxville. He quit his stable job at a machine shop to write a book about time traveling Nazis. His childhood dream was to be a dinosaur while his childhood hero was Godzilla.
He started building worlds out of modeling clay when he was only six years old and has graduated to designing new worlds with the pen. An avid table top role player, digital artist, and writer, Joseph is always exploring and creating new worlds.
He is a member of the Knoxville Writer's Guild and has published digital artwork for World Works Games Inc. His current project is a book series named Aeon Legion.
If you wish to send J.P. Beaubien an email, use the form here. Otherwise you can find him on goodreads, Twitter, Deviant Art, and Facebook. He also has a YouTube channel where he gives Terrible Writing Advice.